Date: 26 February 2017 (every Last Sunday of the Month)
Time: 10AM to 4PM
Upper Penang Road, George Town
Free Entrance
Contact: +016-431 4452 Email:
Catch Morr Morr live at Lpsm Little Penang from 1.30 to 2pm on 26th Februry, Sunday.
来听听Morr Morr唱歌啦! 26号星期天,下午1.30-2.00.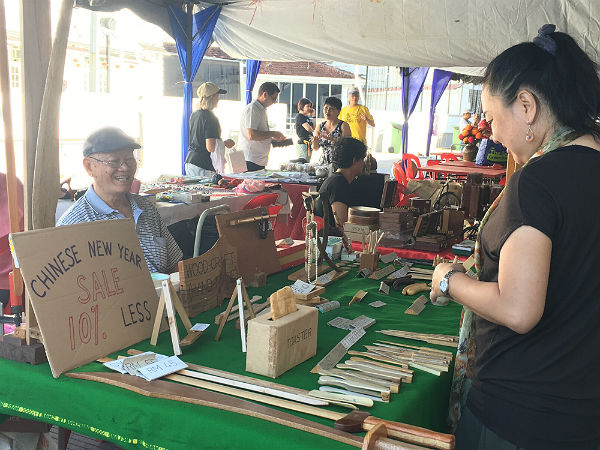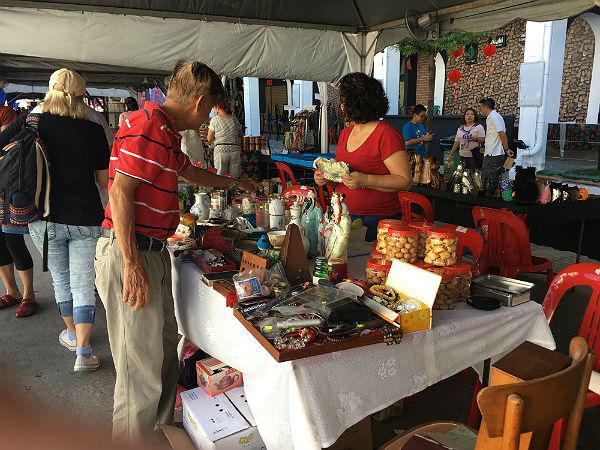 On 26th Februry(1-1.30pm), we are proudly present to you Miss M and Garu for a stand up comedy. They are going to raise some fund for their project -"Say It Like You Mean It" !
"Say It Like You Mean It (SILYMI) helps build creative communities. We believe in the power of stories to inspire, heal and unite people. We believe in the power of creative expression to help communities, create jobs and improve lives. We work with artists, creatives, businesses and cities to bring performances, classes, workshops and support into neighbourhoods that can benefit from them." The main purpose of our fundraising to keep the SILYMI program to continue. Those projects are Performance , classes, workshops.
Source from https://www.facebook.com/lpsm.littlepenang, mypenang.gov.my