Date: 26 March 2017
Time: 9AM to 10AM
Venue: Taman Rimba Teluk Bahang (5.455945,100.231179)
Entrance: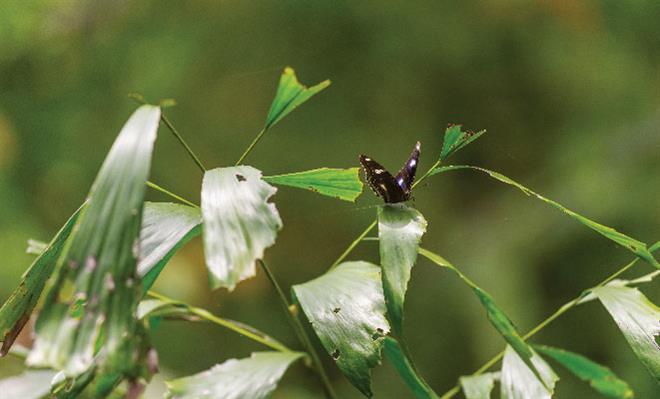 Boasting a variety of ora and fauna, and a list of trails where you can go deep into the jungle to experience the wonders of nature, Penang's Taman Rimba is part of the greater Teluk Bahang Forest Reserve, bordering the lowland dipterocarp virgin forest reserve. Join us for a breezy Sunday morning walk where you'll not only see and learn, but possibly meet some furry friends!
Jangan lepaskan peluang untuk meneroka dan menghayati keunikan Taman Rimba Teluk Bahang, Pulau Pinang. Jom sertailah kami pada Ahad terakhir setiap bulan!
与我们一起探索槟城直落巴巷森林保护区
的奥妙。步入森林里体验大自然与幽深的
林间小径及体验大自然的魅力,这都是槟
城直落巴巷森林保护区的特色。现在就报
source from myPenang.gov.my, Official Facebook Page