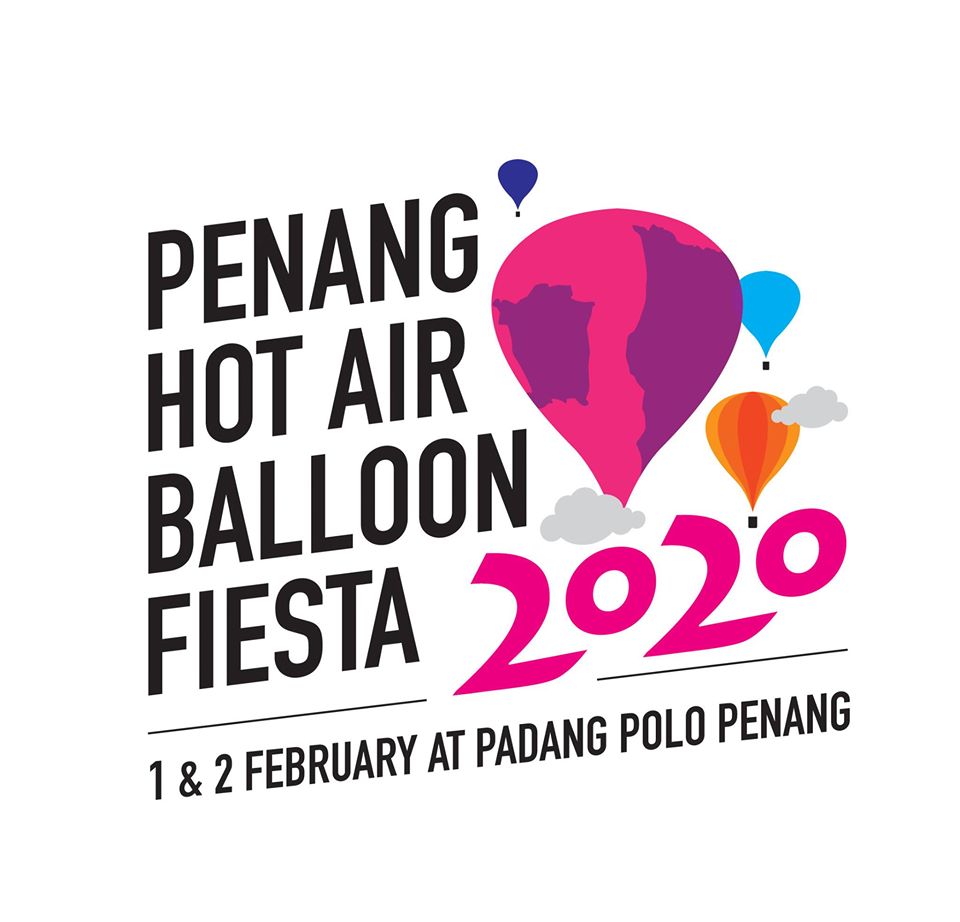 Date: 1 Feb – 2 Feb
Time: 7:00am – 9:30pm
Venue: Padang Polo
Fee: Free
Penang Hot Air Balloon Fiesta (HAB Fiesta) returns! Here's another chance for you to float above the Padang Polo (Polo Ground) in Penang on a hot air balloon. Held in conjunction with Chinese New Year, what better way to celebrate the festivity with your family and friends where there's loads of fun and excitement for all ages on both days.
This 2-day event is specially brought to you by the Penang State Government for visitors to have a one-of-a-kind experience. The annual HAB Fiesta sees over 100,000 visitors from around the region and abroad. There are 15 hot air balloons floating above and displayed, with special shaped ones. Visitors made a long beeline to the ticketing booths for their tethered rides from as early as 2am. All that waiting for the awesome tethered ride was worth the while claimed most of them.
Aside from the balloon displays, there is also the 'night glow' shows, free flying balloons and cold inflation where anyone can walk into a balloon envelope that's filled with cold air as it lies on the ground. Other side activities and entertainment will also be organised throughout the event. Further details on the number of balloons, balloonists, special shaped balloons and so forth will be updated here soon. Stay tuned!
𝗜𝗠𝗣𝗢𝗥𝗧𝗔𝗡𝗧 𝗡𝗢𝗧𝗜𝗖𝗘 – Please do not park at the Penang General Hospital Car Park on the 1st & 2nd Feb. Your kind cooperation and understanding is greatly appreciated.
Please refer to the map for parking locations around the event venue.
Contact Info
Name: Penang Hot Air Balloon Fiesta
Email: [email protected]
Source
Penang Hot Air Balloon Fiesta FB