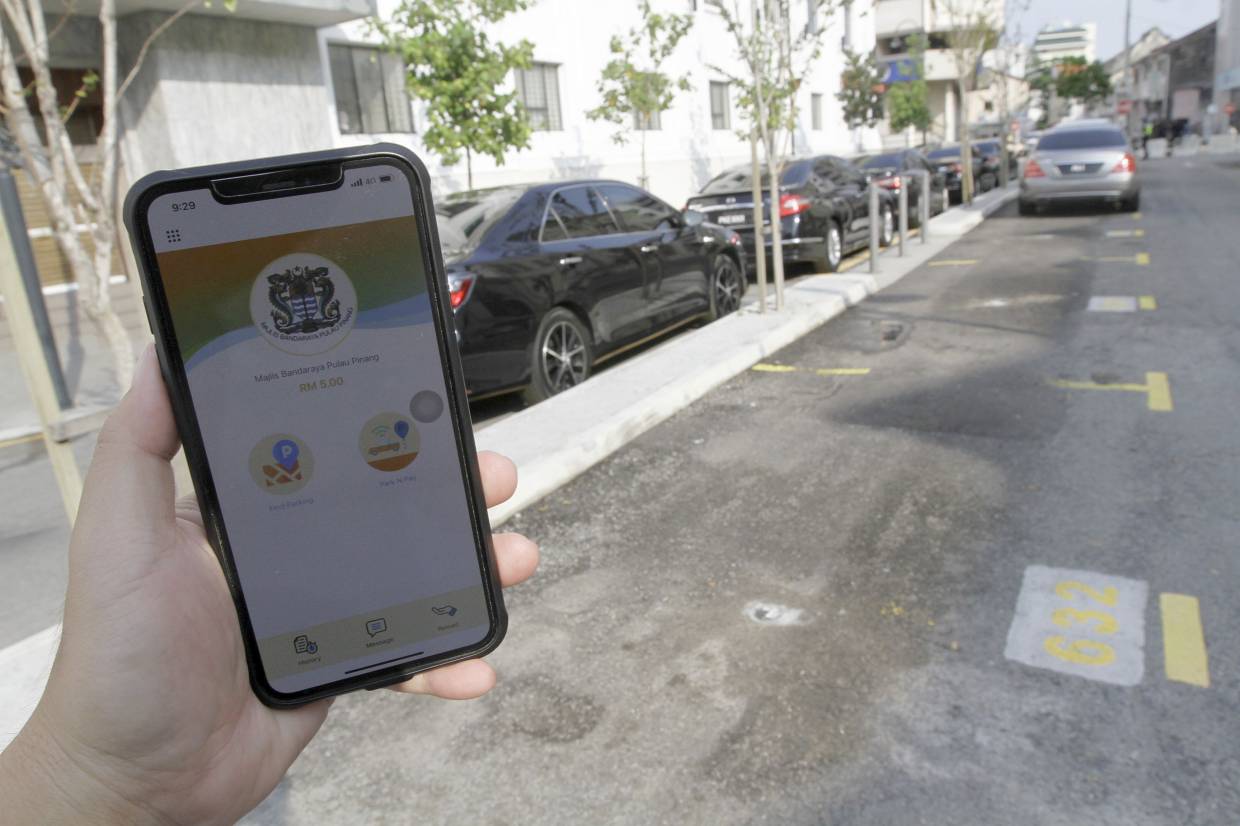 Date: 9 August 2019
The Penang Smart Parking System (PSP) app can be downloaded from the Apple App Store and Google Play from Sunday (Aug 18).
The application on Google Play will be available for Android users by midnight while iPhone users may download the app already.
Penang Chief Minister Chow Kon Yeow said following the launch of the PSP, the first 10,000 users will be entitled to RM5 worth of free credits.
"This is to encourage the public to utilise e-wallet technologies such as Boost, Touch 'n Go and Grab Pay as we are heading towards a smart state.
"It may take one to two years for people to get used to the system.
"Like all new initiatives, anything new would require behavioural change and a change in mindset for people to embrace and adopt the new system.
"We hope with the implementation of this system, people can slowly shift towards using smart parking," he said during a press conference at the launch of the PSP system at China Street.
Earlier, it was reported that the installation of the PSP system, which manages and operates all 36,000 smart parking spaces, would be completed by August 2020.
The system directs drivers to a vacant parking lot in real time and if parking in the area is full, the system will suggest the nearest alternatives in that area.
Source