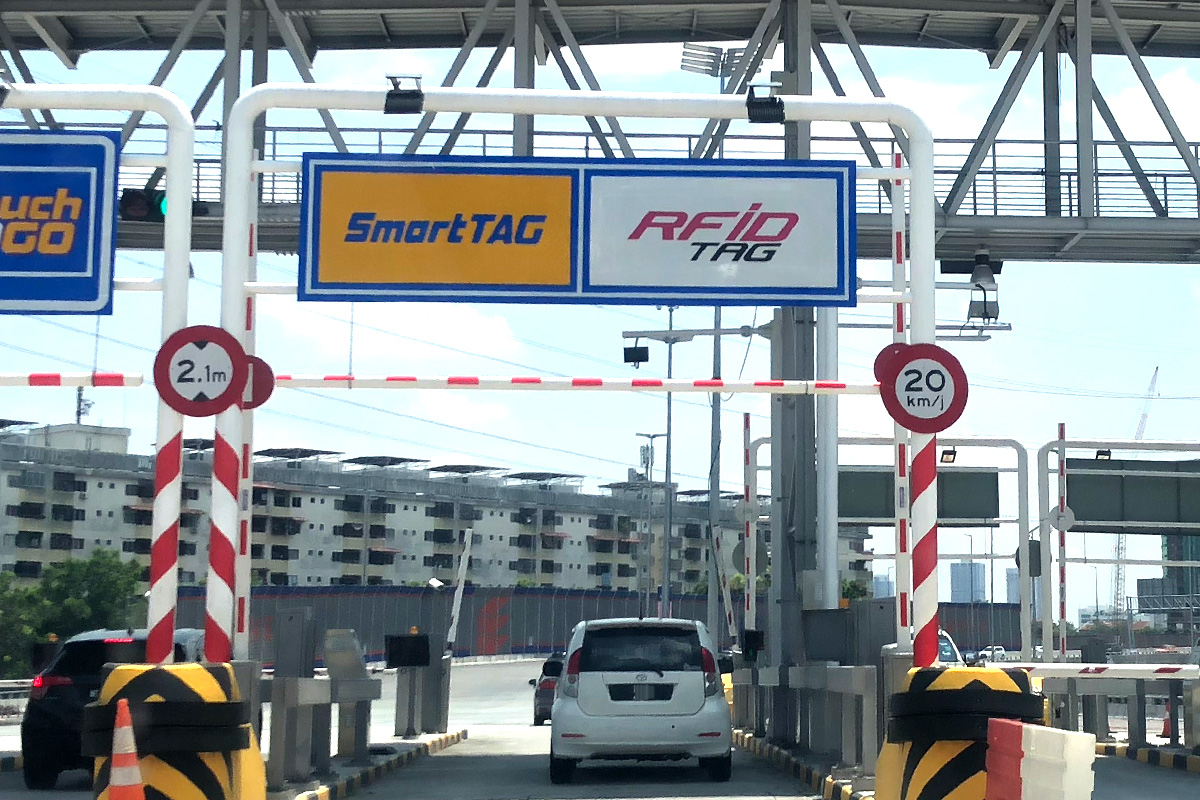 Date: 2 December 2019
PLUS RFID will be available for public pilot testing starting 15 December 2018. This is a new contactless payment for tolls that will replace your traditional SmartTAG.
In the first phase, it will be available at the Penang Bridge, Kubang Semang, Lunas and Jitra toll plazas. For Penangites that cross the bridge on a daily basis, the special 20% discount is also applicable on PLUS RFID.
In an email sent to all pre-registered users, they mentioned those that live or work in Penang will be able to enjoy the 20% discount when they travel on the Penang Bridge while using PLUS RFID.
At the moment, this 20% discount is currently offered via Touch 'n Go. It's only applicable to those who have a valid Penang home address or are currently employed by a company that's based in Penang.
Source