Date: 13~14 April 2018
Venue: Penang Burmese Temple & The Reclining Buddha Temple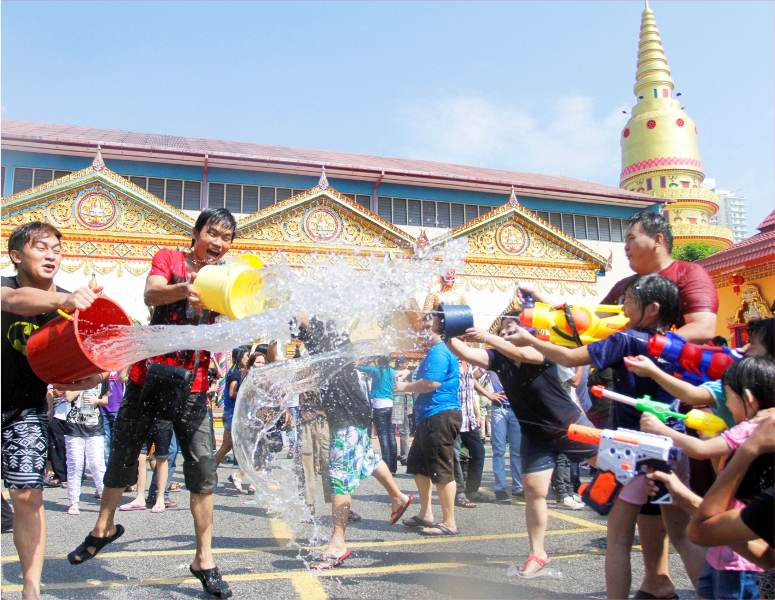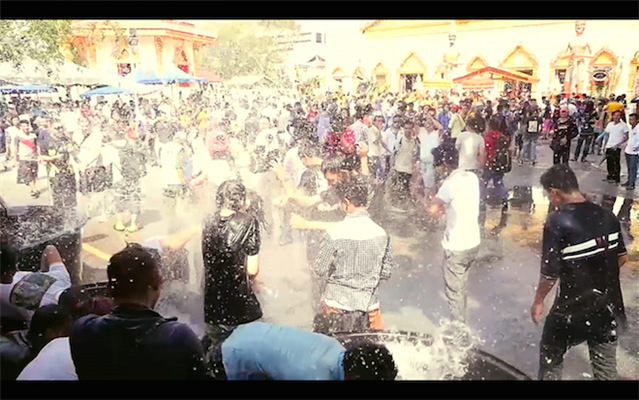 Songkran or Water Festival is a traditional festival celebrated by Thai and Burmese devotees to wash away bad luck by liberally splashing water on each other. The festival will not only be taking place at Wat Chayamangkalaram Thai Buddhist Temple and Dharmijara Burmese Buddhist Temple in Pulau Tikus but also at Batu Ferringhi beach side on Penang Island. In Seberang Perai, the Songkran devotees celebrate at Wat Rajaphohong Buddhist Temple at Ara Kuda, Bukit Mertajam and also other Thai temples.
Source: http://mypenang.gov.my/