Theme: Old Chinatown and the Clan Jetties
Date: Apr 28 2017
Time: 6:30PM to 8:30PM
Venue: Main Entrance of Whiteaways Arcade
FREE!
For Registration and more info, Contact Number: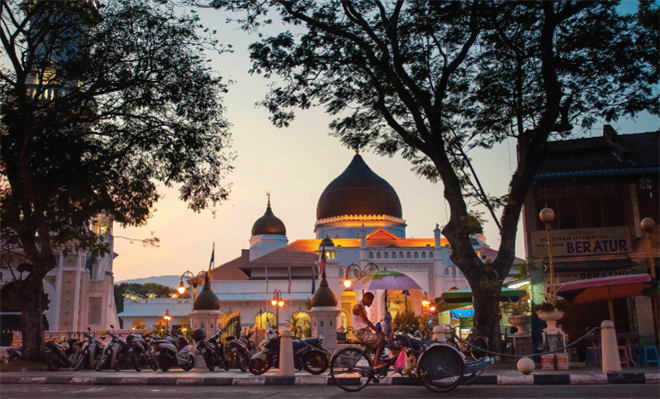 George Town Night Trail – Indian and Muslim Heritage Trail
The guided night walking tours will introduce George Town's architectural and cultural wonders. This UNESCO World Heritage Site is just as photogenic at night as it is in the daytime. The walking tours consist of different themes to suit your interest and will offer visitors a unique experience of Penang's capital city by foot.
Nikmati keunikan senibina dan kepelbagaian budaya melalui sesi fotografi pada waktu malam di Tapak Warisan Dunia UNESCO di George Town. Lawatan berpandu ini menawarkan pengalaman unik kepada peserta dengan tema yang berbeza setiap bulan.
以不同的元素为主轴,提供游客徒步参观乔治市的独特体验。晚间徒步游览乔治市,将与白天不一样的角度了解及探索各种不同的古迹与文化。
Source: Mypenang.gov.my