Date: 13 April 2017
Venue: Penang Burmese Temple & The Reclining Buddha Temple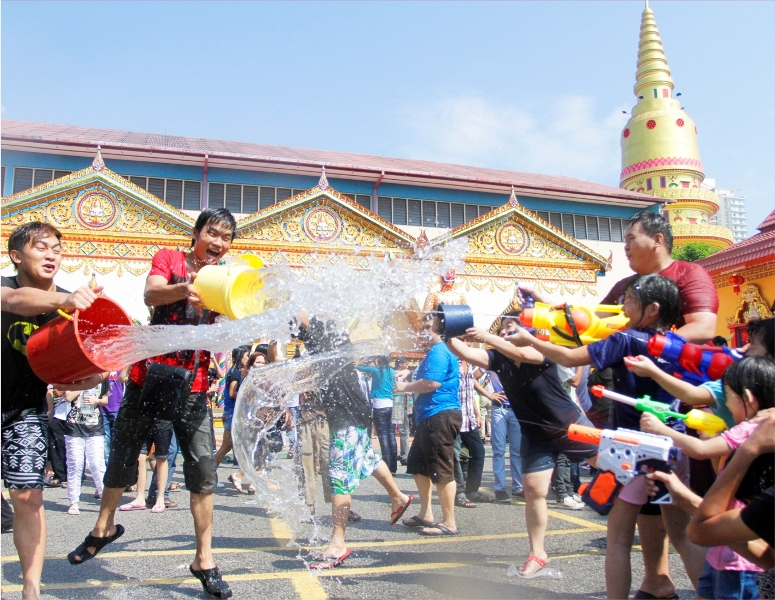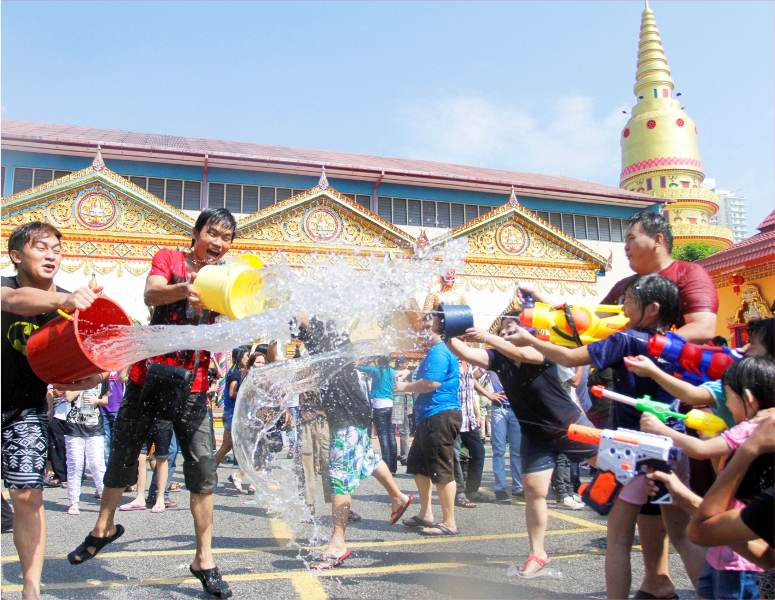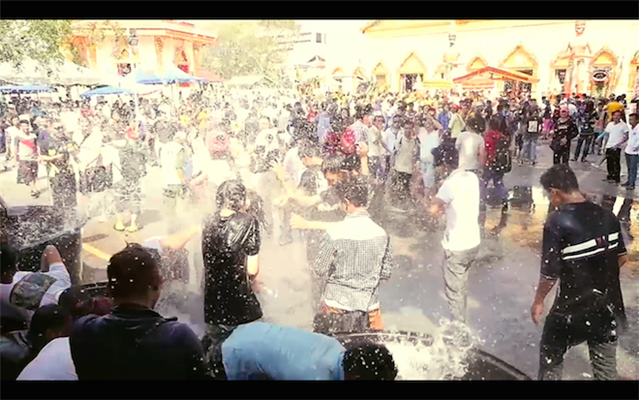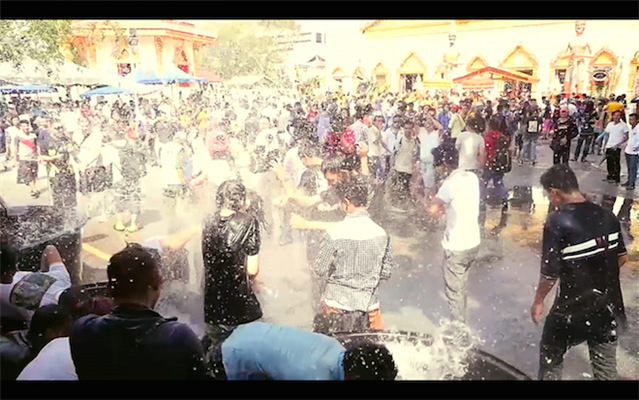 Songkran or Thai Water Festival is a traditional Thai Festival that is also celebrated in Penang by devotees to wash away bad luck through liberally splashing water on each other. Songkran in Thai means to move or change place and it also denotes the Sun change of place in the zodiac system. The festival will not only be taking place in Penang Island but also on the other side of Penang such as Wat Rajaphohong Buddhist Temple located at Ara Kuda,Bukit Mertajam and other temples in Seberang Jaya as well.
Songkran festival is a mix of tradition and fun. On the other hand, this even is also about showcasing Thai's finest dishes where natives in their genuine kindness diligently serve the guests and travelers with their very affordable cocktails and spicy goodies.
Source: http://mypenang.gov.my/ and http://www.visitpenang.gov.my/